What do I do?
I am a senior graphic designer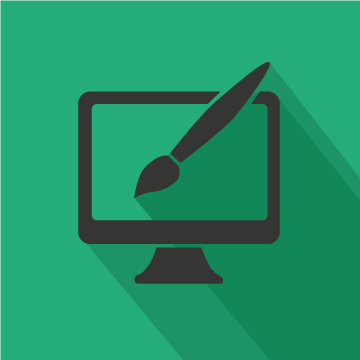 Web design
I can make design of web pages, newsletters and banners for you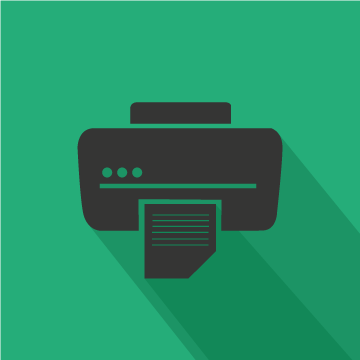 Print
I will make everything for print: posters, business cards, flyers...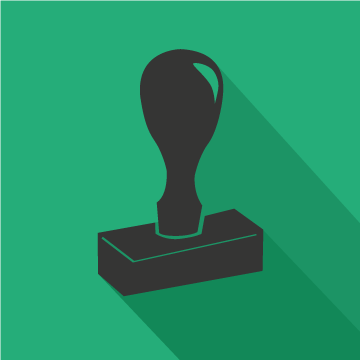 Branding
I will create and improve your brand and visual identity
My portfolio
You can see some of my work here
About me
You can read about my work experience and skills here.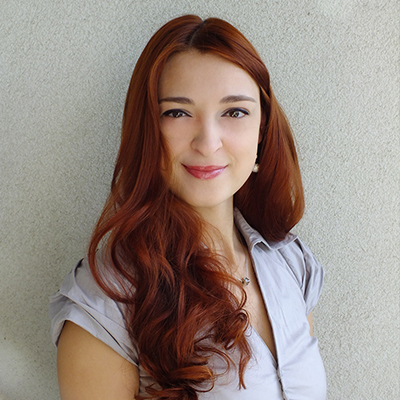 Mgr. Ivona Andersson
Graphic designer
"Good design is not just visually attractive
but needs also good idea."
Work experience
Freelance Designer
Senior graphic designer - Ataccama Software s. r. o.
Creating and developing brand, visual identity and its application in print (brochures, roll-ups, flyers, booths...) and web (web pages, newsletter, banners, video, animation...)
Web graphic designer - Tarsago s. r. o.
Preparing and creating graphics for web pages, designing web campaigns, newsletters (in HTML), banners, leaflets, company documents
Graphic designer - Reduccia s. r. o. (NATURHOUSE)
Designing websites, microsites, banners, newsletters, print materials, administration of websites and e-shop, product photography, retouch of photographs, PPC and SEO
Junior Graphic Designer - Workswell s. r. o.
Restructuring websites, creating and modifying web graphics, product photography
My skills
Adobe Photoshop

Adobe Illustrator

Adobe InDesign

Adobe Animate

Adobe After Effects

Adobe Dreamweaver

Adobe Premiere

Sketch
Skills
Design

Webdesign
UX design
Corporate identity
Print

Language skills

English (advanced)
German (intermediate)
Spanish (basics)
Finnish (basics)

MS Office

Word
Excel
PowerPoint
Outlook

Other

PPC, SEO
WordPress
CSS & HTML
Photography
Driving license class B
What my clients say
Do you want to know what my clients say about me? Here are some examples.
Mgr. Ivona Raszková (Andersson) worked independently and is able to follow through to ensure that the job gets done. She is extremely organized and reliable.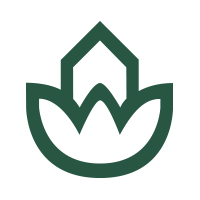 Reduccia s. r. o. (NATURHOUSE) Výživové poradenství
I consider Mgr. Ivona Raszková (Andersson) to be a valuable member of the team, who consistently achieved good results and delivers all expectations. She was doing her work thoroughly and with care.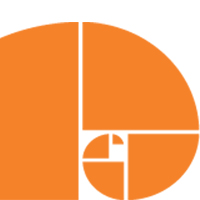 Workswell s. r. o. Termovizní systémy, pyrometry a strojové vidění
It is pleasure to work with Mgr. Ivona Raszková (Andersson). She finishes her work in advance. Her design is modern and fresh. We can always depend on her.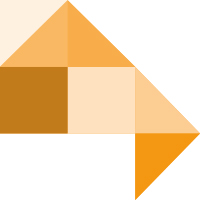 Tarsago s. r. o. Direct marketing